the finish shop

This is where the cabinet shop, inc. stands above the local shops.The cabinets are sanded by hand to ensure a proper finish and smooth texture. The 6000 sq. ft. finish shop consists of two finishing booths with state-of-the-art ventilation system that allows them to spray two separate jobs in one booth. The cabinets go through a two-step finishing process. They are then allowed to cure and dry for installation.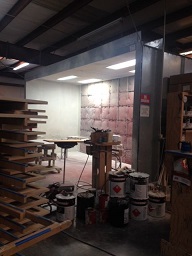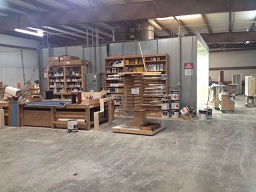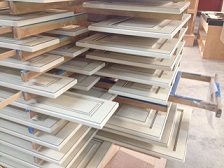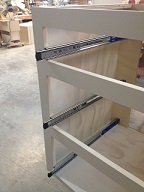 the cabinet shop, inc
.

is able to match any paint sample or choose from the stock colors
.